The Bodis manufacturer has already been active for 30 years as a manufacturer of high quality motorcycle exhausts systems.
The Bodis silencers are with removable db killer and comply with European legislation.
The design of a Bodis exhaust makes him a unique piece and is finished to the smallest detail.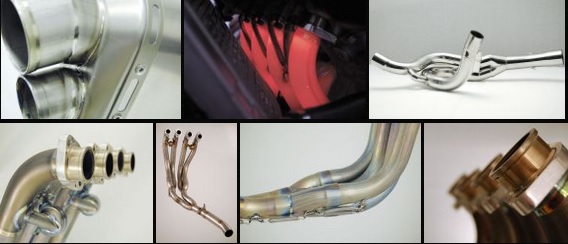 The Q1, Q5 and the GP1 and GPX2 slip-ons are as unique and all for a very reasonable price level.
More information can be found on the
Bodis
website
Here are a few models of the series ,
Bodis
behold their beauty;-)
Bodis GP1-R Black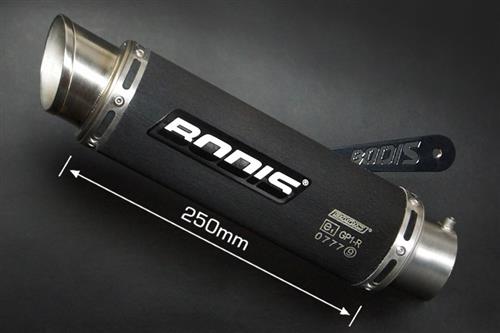 Bodis GPX2 Black