The American brand Two Brothers makes exhausts for a wide range of motorcycles, quad, ATV and off-road bikes.
They distinguish themselves from the crowd by their unique and beautiful design.
The most TwoBrother silencers do not have E-Mark, DB-Killers can be add as an option.
Though there are now a series of silencers for the European market that are with E-Mark and this list is certainly complemented in the future light of increasingly stringent laws in Europe .
An overview of the silencers with E-approvement:
BMW
S1000R/S1000RR Slip-On (2010-14)
Honda
CB600F HORNET Slip-On (2007-13)
CBR600RR Slip-On (2007-12)
CBR600RR Slip-On (2005-06)
CBR600RR Slip-On (2003-04)
CB1000 Slip-On (2008-11)
Kawasaki
ZX-6R Slip-On (2009-12)
Suzuki
GSX-R600 Slip-On (2008-10)
GSX-R750 Slip-On(2008-10)
GSX-R1000 Slip-On (2009-11)
Hayabusa Slip-On (2008-14)
Yamaha
R6 Slip-On (2006-12)
FZ8 Slip-On (2011-12)
R1 Slip-On (2009-12)

The Twobrother exhaust systems have not yet been added to our webshop.
You can view the full range on the website of Two Brothers, info or ordering can be done by mail
Pricelist can be downloaded here
At these prices you get at KGL Racing 10% discount.
An example of the different Two Brothers models:
The S1R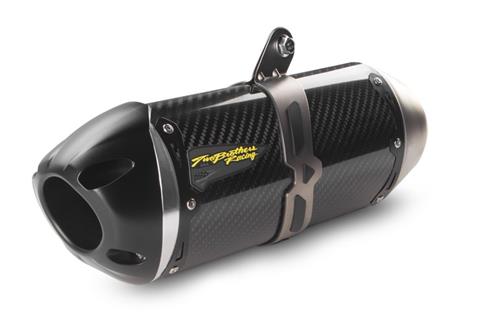 The Tarmac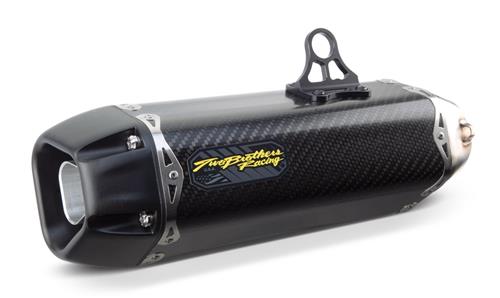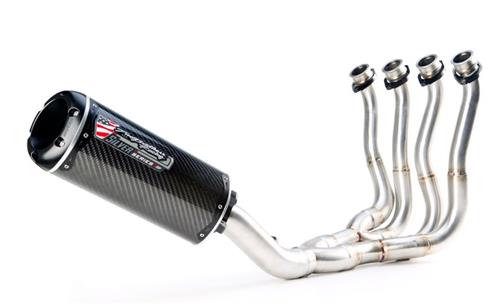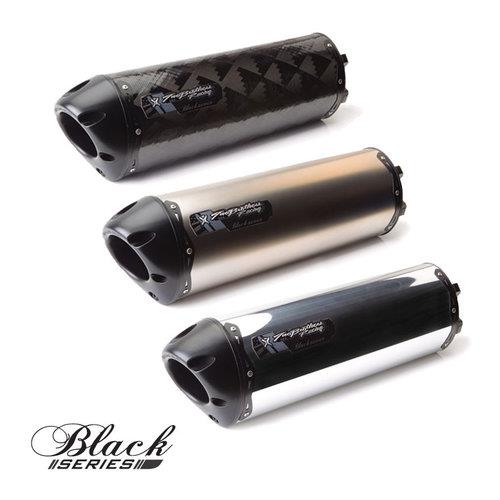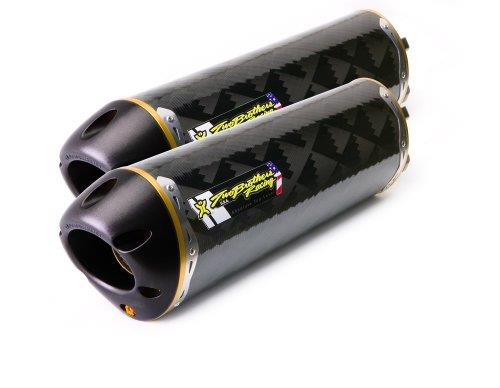 The Comp Serie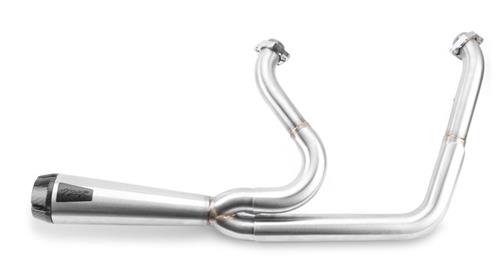 TwoBrothers also provides the JuiceBox and Juice Box Pro Fuel Controller, this is similar to the Dynojet Powercommander
A comparison of the JuiceBox with power commander shows the benefit of the JuiceBox
10 preset mappings for JuiceBox and only 2 for the power commander, and the price is a lot cheaper.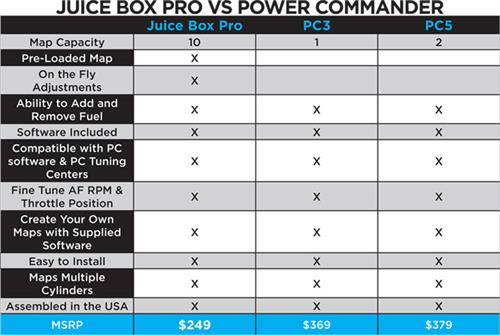 Last but not Least,
also available the
Two Brothers washable airfilter.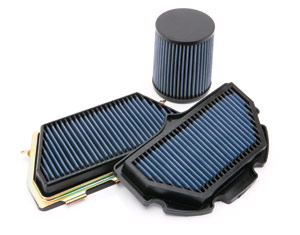 More info? Contact us.