Leovince is one of the best known exhaust suppliers on the market.
Leovince remains a top exhaust at an attractive price.
Since the restructuring, there is pruned in the offer of the Leovince mufflers and exhausts
The bestsellers such as LV ONE and the GP style, and the most of the Grantourismo and SITO silencers remained.
Recently, there is a new model silencer added, the NERO.
Continue to motorbike exhausts or maxi scooter exhaust to find the available models in our shop.
More info can be found on the Leovince website
Leovince LV ONE INOX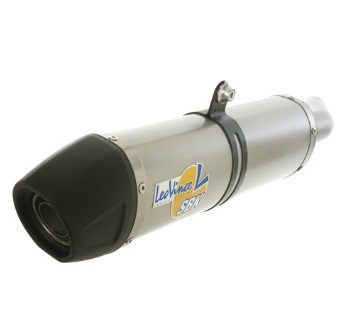 Leovince Factory R Titanium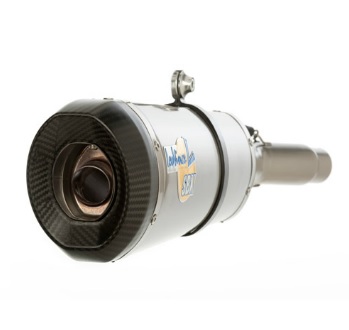 Leovince GP style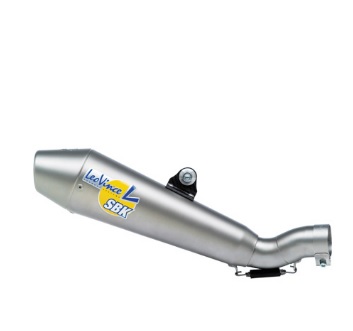 Leovince NERO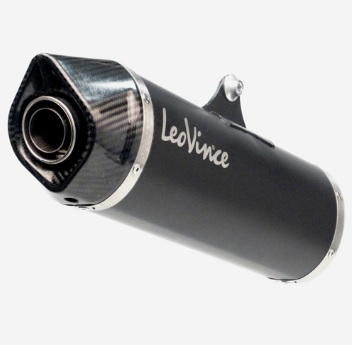 Leovince Grantourismo